Peachtree Movers: Smooth Moves Blog
Welcome to our blog! Here we attempt to use our 40+ years of experience to create helpful & informative guides on all aspects of residential and commercial moving.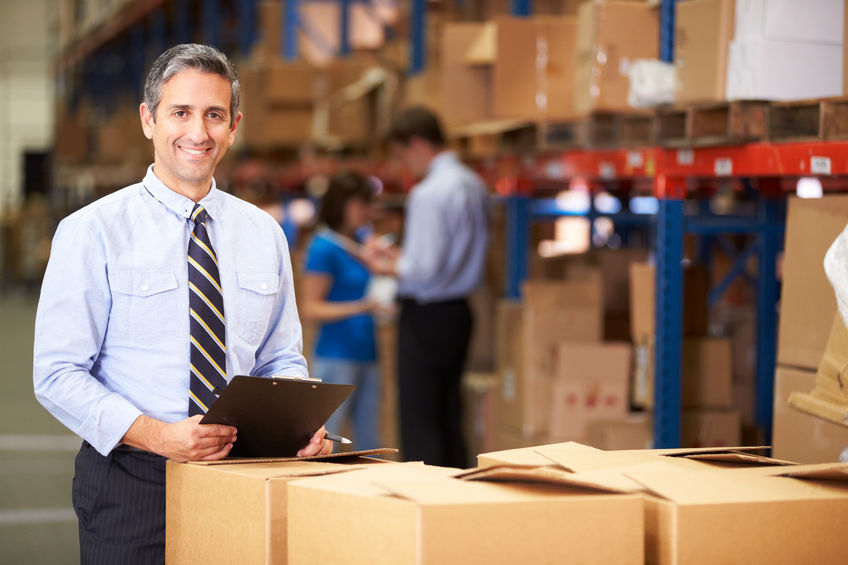 When relocating your business there are several different considerations that have to be kept in mind. As it is very easy to miss an important step during a busy move, the following list will help you relocate with a minimal amount of frustration.