Making The Most Out of Your Autumn Move
Are you planning to put your house up for sale this autumn? Even during the less busy season, moving during this time can still present challenges.
Aside from having to contend with the heavy rains from hurricane season, you'll also have logistical issues to consider outside of moving, like making sure that everything is taken care of for the school year, especially if your kids will be starting at a new school or college.
Luckily, these circumstances can also present opportunities. Hiring a professional mover will make everything much easier, of course.
Even if you plan to go it alone, however, there are some things you can do that will make the process that much simpler for everyone.
Keep these fall moving tips in mind:


Prepare and Plan Ahead
For a move that takes place during the fall months, it's always a good idea to start planning your move early.
For example, you'll want to know where the kitchen, bathroom, and other goods are going, even if you don't plan to pack them yourself.
You'll also want to mark off any fragile or expensive items so they can be packed separately in extra-secure boxes by your moving team.
All of the preparation should be done well ahead of time. This is because you'll be working with fewer daylight hours in which you'll be able to comfortably move items.
Work Around the Rain
The fall months in Georgia are marked with ample rain and humidity. Because of this, moving during these months may not be the most practical choice.
Lifting and moving heavy boxes and furniture in the rain is no easy task.
Always make sure that you put down plastic and dress appropriately. It would be wise to start checking the weather forecast a few days in advance of your move.
Conditions may change as your moving date gets closer, so always prepare for the worst and hope for the best!
In case you have to reschedule, always have a backup plan ready. Inclement weather brought on by hurricane season may endanger your autumn move, so always have a plan B to protect your peace of mind.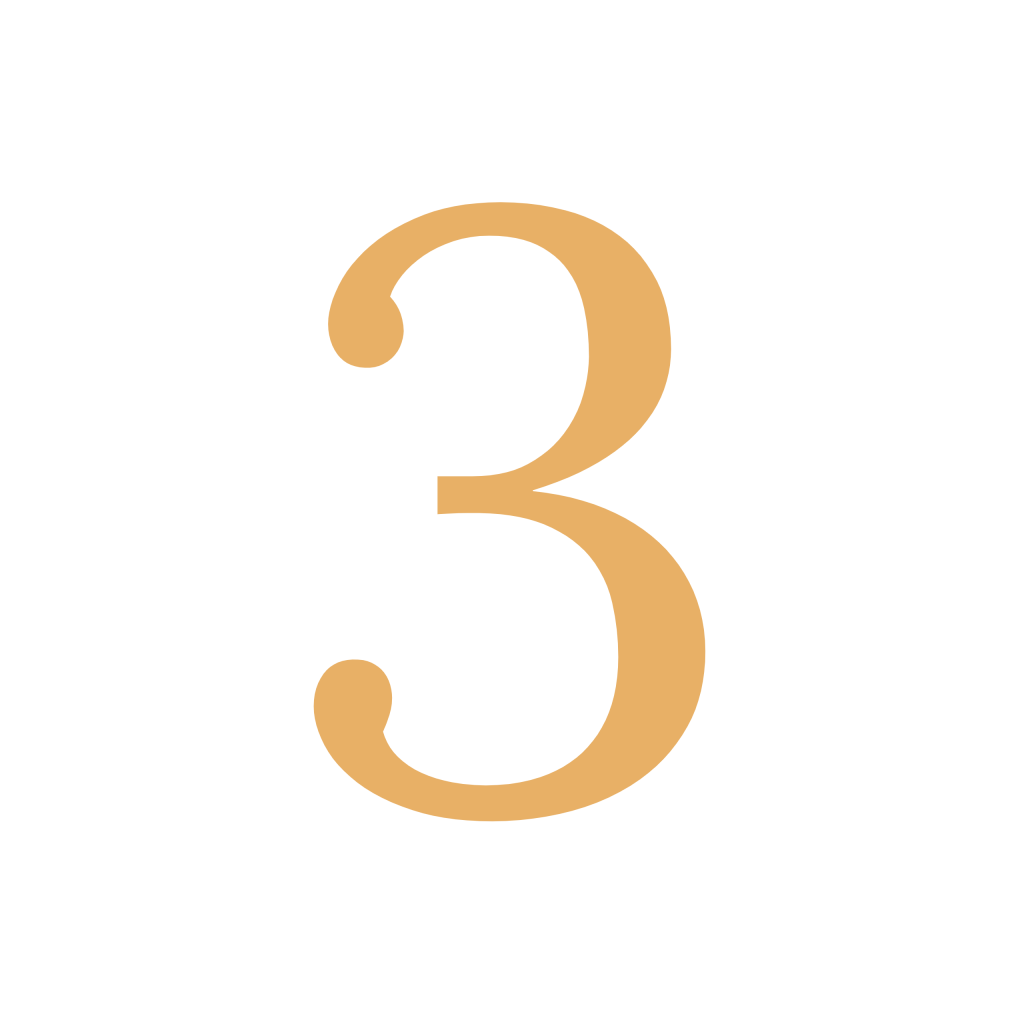 Get the Kids Involved
Uprooting children to a new town or neighborhood can present enough challenges on its own outside of having to ensure that everyone's things get packed and moved on schedule.
If you're moving with children, one of the most important things to consider is how it will impact their school calendar.
Try to make the transition as smooth and help your kids manage the stress of the move by having them help as much as possible so that they feel like they are an active part of the process.
You can also get them involved in ways that help them feel more at home. For older kids, give them the appropriate tools that they'll need to decorate their rooms and make their spaces their own.


Visit the New School and Neighbors
Fall moves present an opportunity in more ways than one. There are new neighbors to meet and new schools and faces to get acclimated with.
Once everything is settled in the house, get everyone together for a family outing to show the kids what the new neighborhood offers and how the move was good for the whole family.
When it comes to speed, ease, and convenience, you just can't go wrong with a professional mover's help. For exceptional service from courteous, experienced leaders in the moving industry, just contact Peachtree Movers today.
We look forward to helping you with all your moving needs.